Maximise your impact in your workplace!
Are you working with agile teams and want your team members to develop and get them to high performance? Do you think that there are more efficient ways to work over a conflict? Do you believe that there could be more collaboration from stakeholders and individuals?
We can achieve that together! Agilar, a company with over fifteen years of experience in consulting, coaching and training in Agile frameworks is partnering with Lucia Baldelli, an experienced ICF Professional Certified Coach (PCC), Scrum Alliance Certified Enterprise Coach (CEC) and Certified Team Coach (CTC), to bring you this training.
During 10 online sessions, participants will be provided with coaching tools and learn techniques to design psychologically safe environments for effective collaboration, high performance and happy teams. They will acquire the essential toolset to navigate successfully through conflict, change, low performance, and low motivation. They will be able to use the fundamental professional coaching skills for team and personal development.
All this will be backed by a certification given by ICAgile, a leading internationally recognized accreditation and certification body.
In this course:
You will understand how coaching differs from training, teaching or mentoring.
You will enhance your emotional intelligence with specific techniques like active listening and transformational questions.
You will learn how to organize and conduct a coaching conversation from the coaching agreement to action and accountability.
You will return to your teams knowing how to give and receive better and actionable feedback, how to manage conflict and change, how to make them feel trusted.
You will learn about the Agile coaching mindset and how it is necessary for high performance in agile teams to be achieved.
Are you working as a Product Owner and have a difficult time achieving collaboration and trustful relationships among challenging stakeholders and team members?
Are you working as a Scrum Master or Agile coach and are struggling to have high performing teams?
Are you a leader who wants to develop your team and increase your capacity to resolve conflict and give feedback?
Are you an organisational change agent leading a transformation in your company?
Then this training is for you!
Benefits of online training
Better knowledge assimilation due to shorter time boxes.
A premium online experience based on many years of experience of the trainer giving online training.
The possibility to apply what you are learning between the sessions.
About the trainer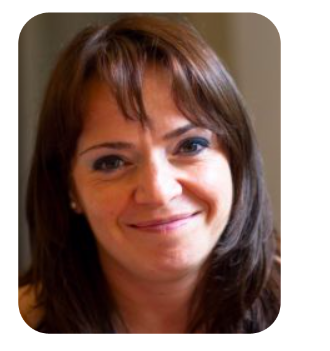 Lucia is a ICF Professional Certified Coach (PCC), Scrum Alliance Certified Enterprise Coach (CEC) and Certified Team Coach (CTC) qualification. She has been working for 18 years on Agile Transformations of geographically distributed enterprises and has worked at all levels, from Teams to Executives.
Certification
This course is accredited by the International Consortium for Agile (ICAgile) as fulfilling all Learning Objectives in the Agile Coaching track. After successful completion of this course, participants will receive the qualification ICAgile Certified Agile Coaching (ICP-ACC). This is a key step toward achieving the ICAgile Expert Agile Coaching (ICE-AC), the industry's first competence-based certification.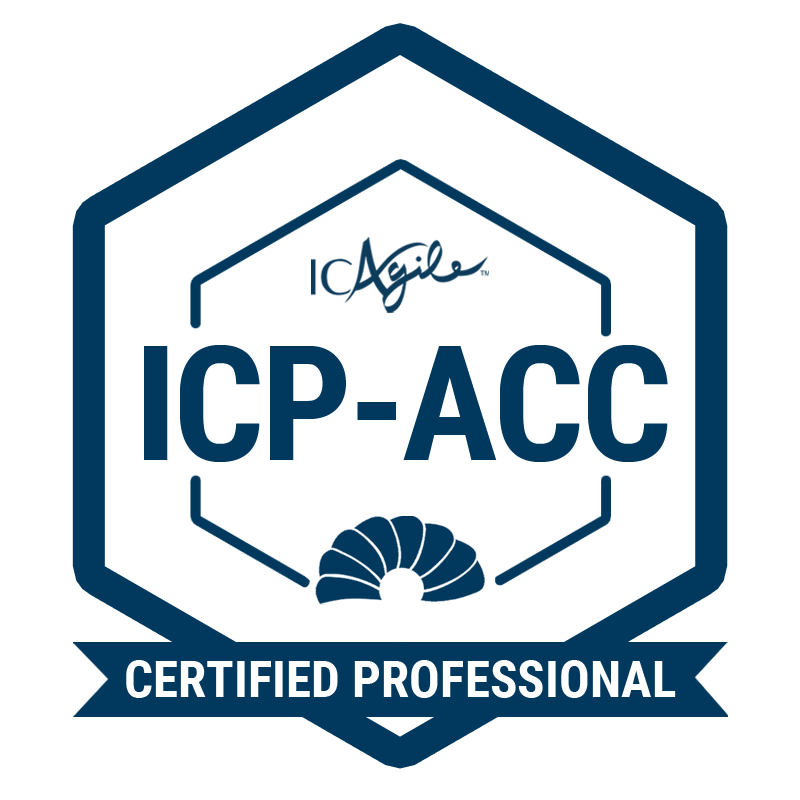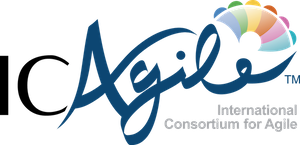 What's included
All training materials
ICAgile certification costs
High quality PDF handout containing a visual recount of the training
Language
The training is given in English. All training materials are also in English.
Agilar is recognized as a provider for KMO Portefeuille

-----------------------------------------------------------------------------------------------------------------------------
Acquire an Agile coaching mindset and learn how to apply it for achieving high performance in agile teams.