Global clients
We come along with national and international organizations of different sizes with the same goal: to co-create customized solutions to facilitate a successful agile transformation.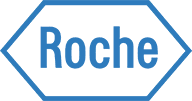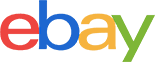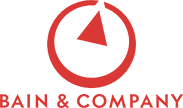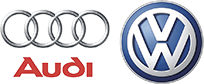 Local clients
At the national level we collaborate with companies from different sectors to help them in the implementation of agile processes and methods.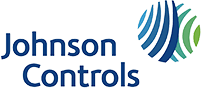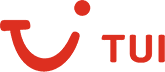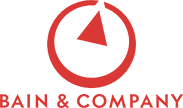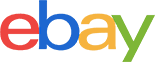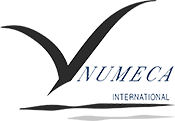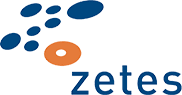 Get in touch!
Let's discuss your needs, we're eager to listen!
Fill out our form below and we will get back to you as soon as possible.